Hi. We're FlashMob!
We may look like professional wrestlers, but we have feelings, too.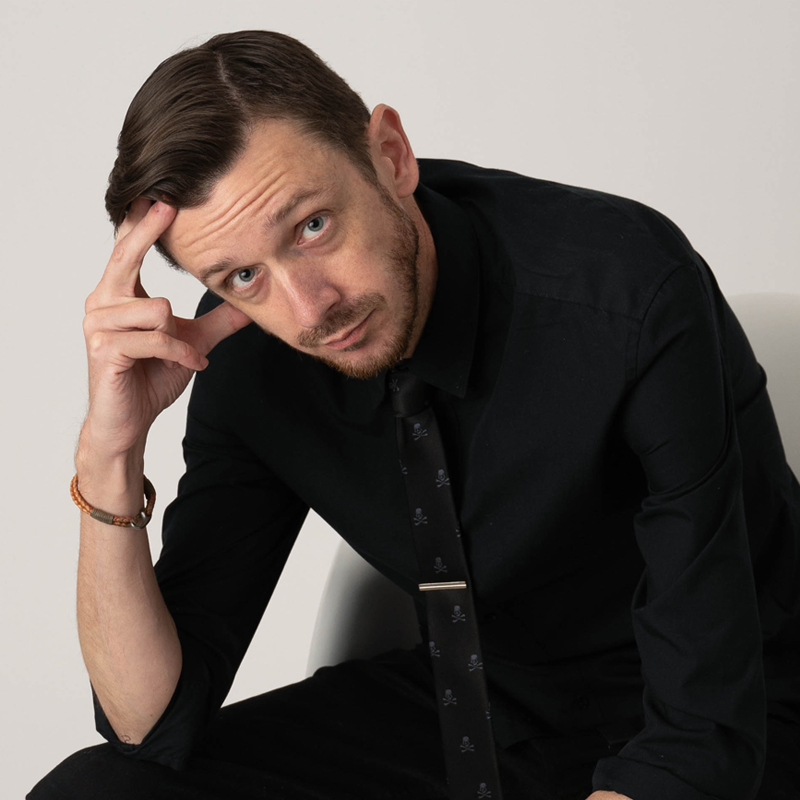 Joe – guitar
This is the same Joe Lover who once out-guitared Carlos Santana (not the famous one, but he of Carlos and Son's Plumbing).
Face Melting

81%

Angst

97%

Pant size

13%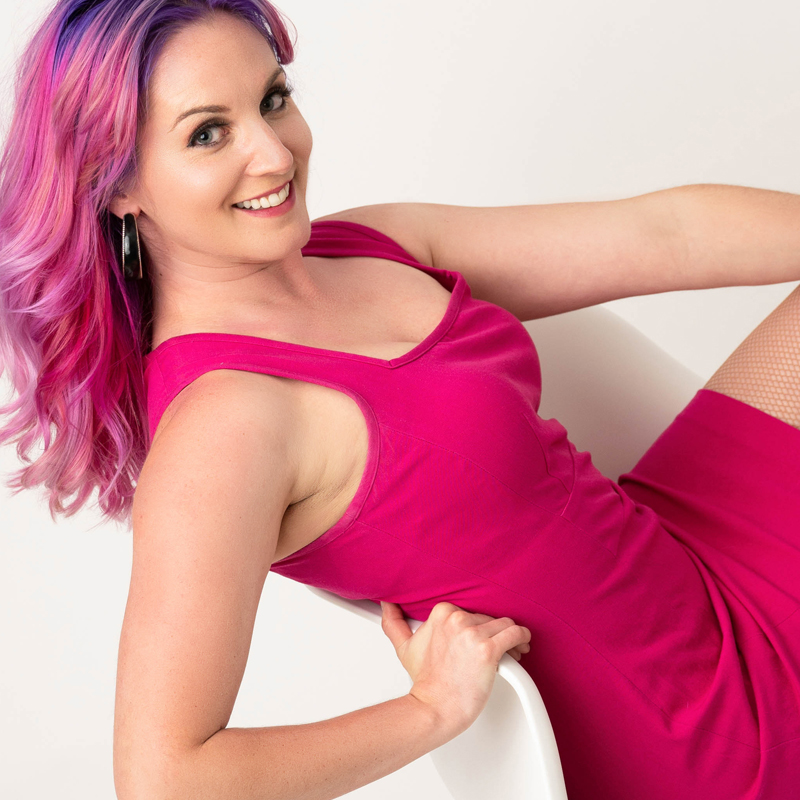 Justine – vocals
Justine goes by "Juice" because she's a huge fan of OJ Simpson (not his football or murdering skills, but his role in the Naked Gun movies).
Taco Bell

92%

Meat

2%

Hair colors

77%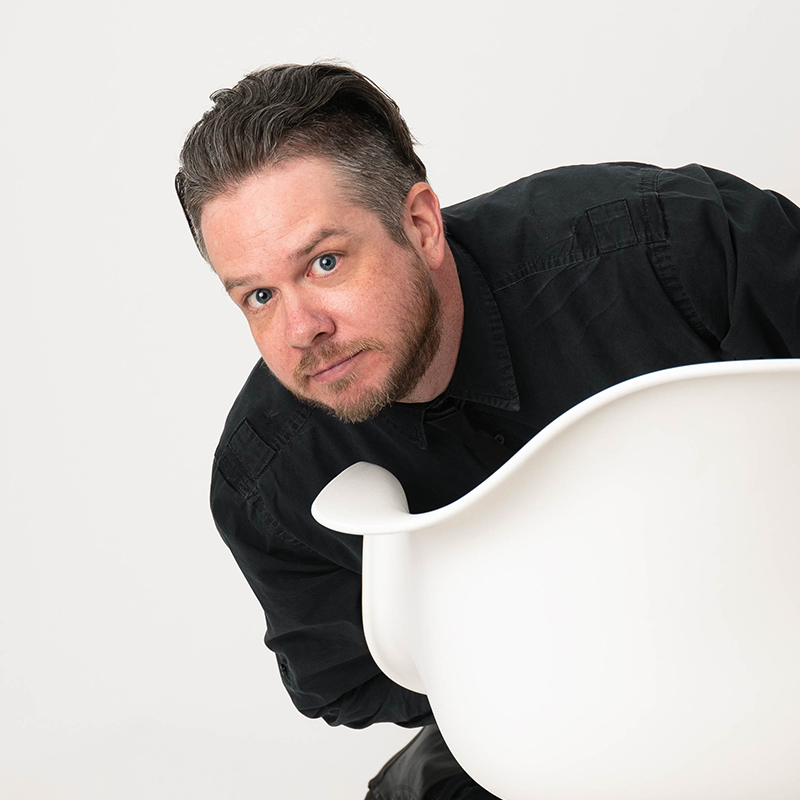 Josh – bass & vocals
My morning routine is made up of a series of naked jumping jacks. I prefer Walgreens to CVS as Walgreens doesn't do pretentious.
Click noises

85%

Bow ties

55%

General volume

99%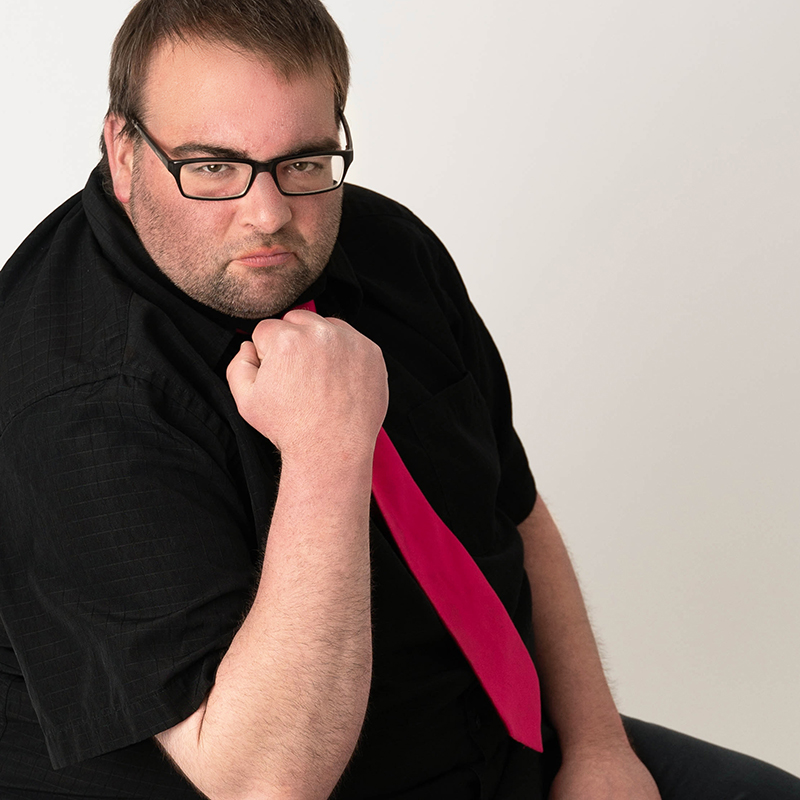 Kyle – drums
Teaser: Kyle's life involves skydiving, a Russian mail-order bride, substance abuse (Almond Joys), and cock fighting.
Cheese love

100%

Tie-tying ability

6%

Sleepy-time Mountain Dew

88%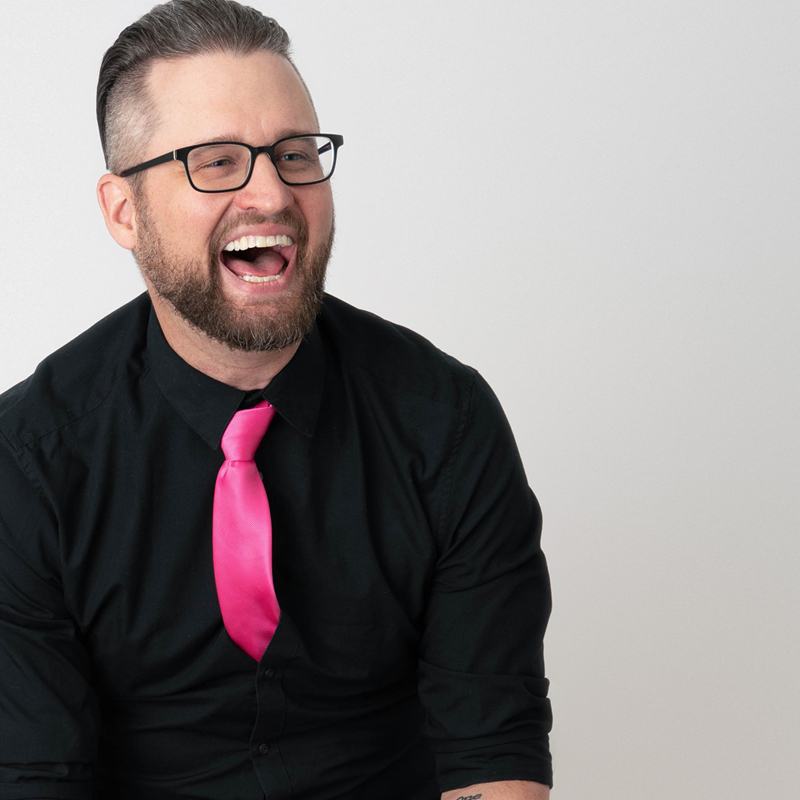 Pete – guitar
Hello, I am Pete "Pleat" Mohs and you are most definitely not. Want to know how I know you're not Pete Mohs? Too bad.
Pleats

76%

Polos

80%

Other clothes

10%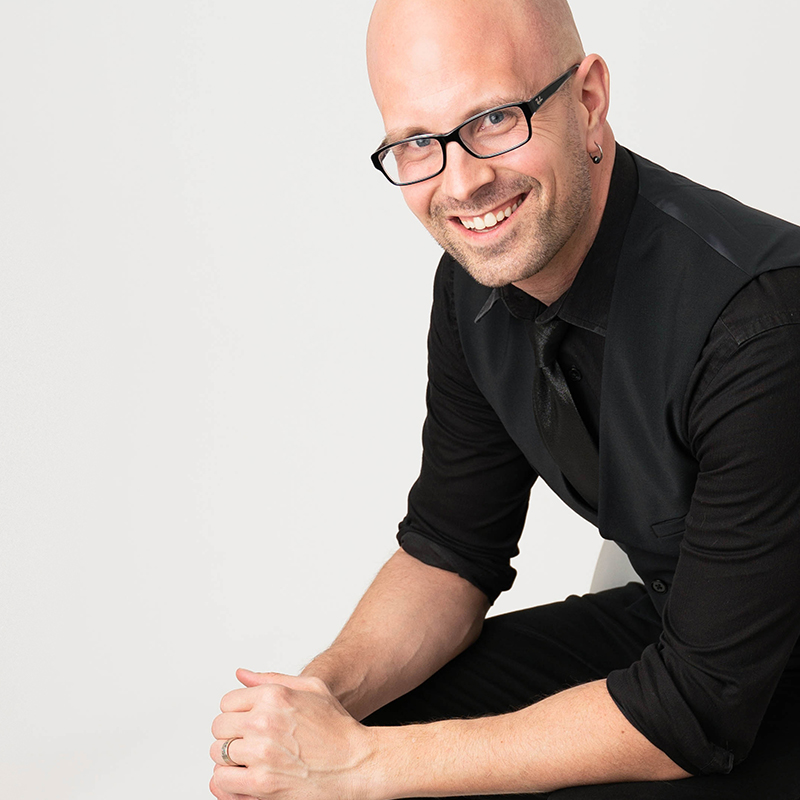 Matt – keys & vocals
Matt once ran for Mayor of Shocton, Idaho on a dare. He finished a close second to incumbent Ralph Dant (deceased).
Keys wizardry

100%

Hair products

0%

Winning percentage against Joe

0%
Recent Blog Posts
Learn from the top thought leaders in the industry. Ha. Just kidding. It's mostly poop jokes.
Here we go, folks! Our summer 2022 schedule is officially stacked and packed and ready to rock. We've got a TON coming up. Some regular stops like our home away from home, Captain's Getaway. A few more shows supporting the amazing fellas in Hairball. Festivals in St....
Let's be friends
We're fun. You're fun. I don't know… it just feels like we were destined to be together. Right?